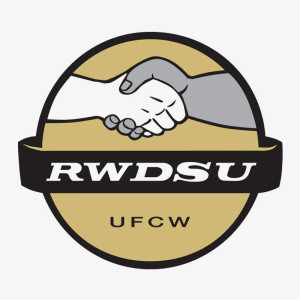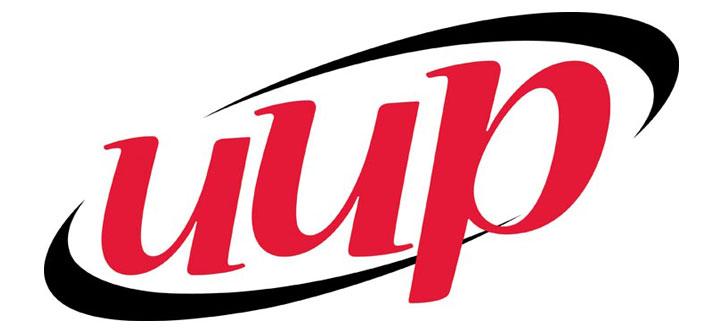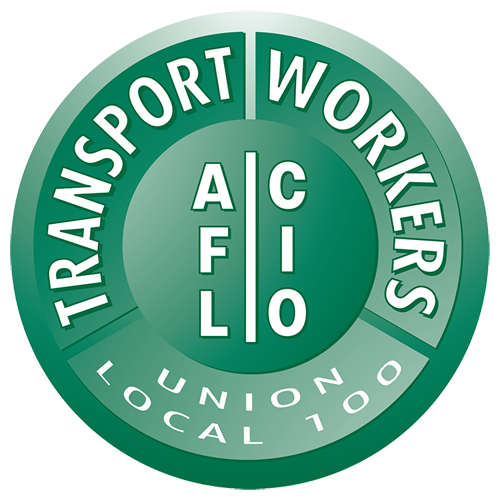 To date, Jamaal has been endorsed by a wide array of influential elected officials. Assembly Speaker Carl Heastie, New York City Public Advocate Letitia "Tish" James, New York City Comptroller Scott Stringer, Bronx Borough President Ruben Diaz Jr.,Congressmember Eliot Engel, Assemblyman and Bronx Democratic County Chair Marcos Crespo, Outgoing State Senator Ruth Hassell-Thompson, Assemblymembers Michael Benedetto, Jeffrey Dinowitz, Mark Gjonaj, Luis Sepulveda and Latoya Joyner all fully support Mr. Bailey's candidacy, He is also being endorsed by State Senator Jose Marco Serrano, New York City Councilmembers Andy King, Andrew Cohen, Ritchie Torres, Vanessa Gibson, Fernando Cabrera and James Vacca, Bronx County District Leaders Shirley Fearon, Marjorie Velazquez-Lynch, Andrea Siegel, Marcos Sierra, George Clarke, Shirley Saunders, Cynthia Cox, Randi Martos and Yudelka Tapia, along with Mount Vernon District Leader Crystal Collins, as well as State Committee Members Neva Shillingford-King, Jason Laidley, and Joseph McManus. 
Labor is also strongly supporting Jamaal, and the New York District Council of Carpenters, The Hotel Trades Council(HTC), The Retail Wholesale and Department Store Union(RWDSU) and District Council 9 New York, Painters & Allied Trades, 32BJ SEIU,1199 SEIU, District Council 37, the New York State Association of Nurses(NYSNA), the New York State AFL-CIO, the Council of School Supervisors and Administrators(CSA), the New York State Teachers Association(NYSUT),Unite Here Local 100, The Transport Workers Union Local 100(TWU), and the Communication Workers of America(CWA) have all endorsed his candidacy to date. 
Democratic Clubs/Organizations that are supporting Mr. Bailey's candidacy are The Bronx Barack Obama Democratic Club, The Benjamin Franklin Reform Democratic Club, The Co-Op City Democratic Club, the Eleanor Roosevelt Democratic Club, The Rev. Jerome A. Greene Democratic Club, and the Northwest Bronx Democrats. 
Citizens Union and the New York League of Conservation Voters also support Mr. Bailey in his quest to be the next State Senator of the 36th Senatorial District.